Our COMPANY
Kinetron Asia Sdn Bhd, Malaysia was established in 2001 as material handling system manufacturer. We seek to establish ourselves as one of the leaders in providing a solution to the material handling system. We principally involve in the design, manufacture, installation and commissioning of turn-key system as well as maintenance services.
Our Quality Policy
Kinetron committed to meet customer satisfaction in terms of cost effective solutions, quality and delivery. We also committed to comply with customer requirement and to continually improve the effectiveness of quality management system.

License & Certificate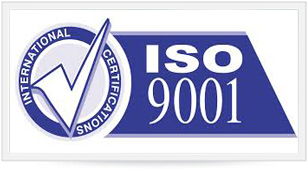 > LMW (License Manufacturing Warehouse)
> Manufacturing License by MIDA
> ISO9001 (Quality)

Core Business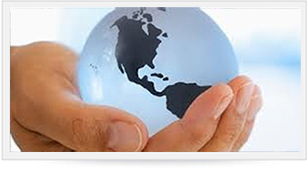 Our core business includes the following:
> Material Handling System for Electronic, Manufacturing, Automobiles, Food & Beverage and Warehouse Automation.
> PCB Handling Equipment for PCBA Industry.
> Original Design Manufacturing (ODM) for Other Brand Names.
> Original Equipment Manufacturing (OEM) for Capital Equipment Manufacturers.

Core Competencies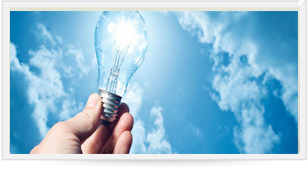 > Research and Development
> Manufacturing Know How
> Supply Chain Management
> Enterprise Resource Planning
> Quality Management System
> Extensive Service Support